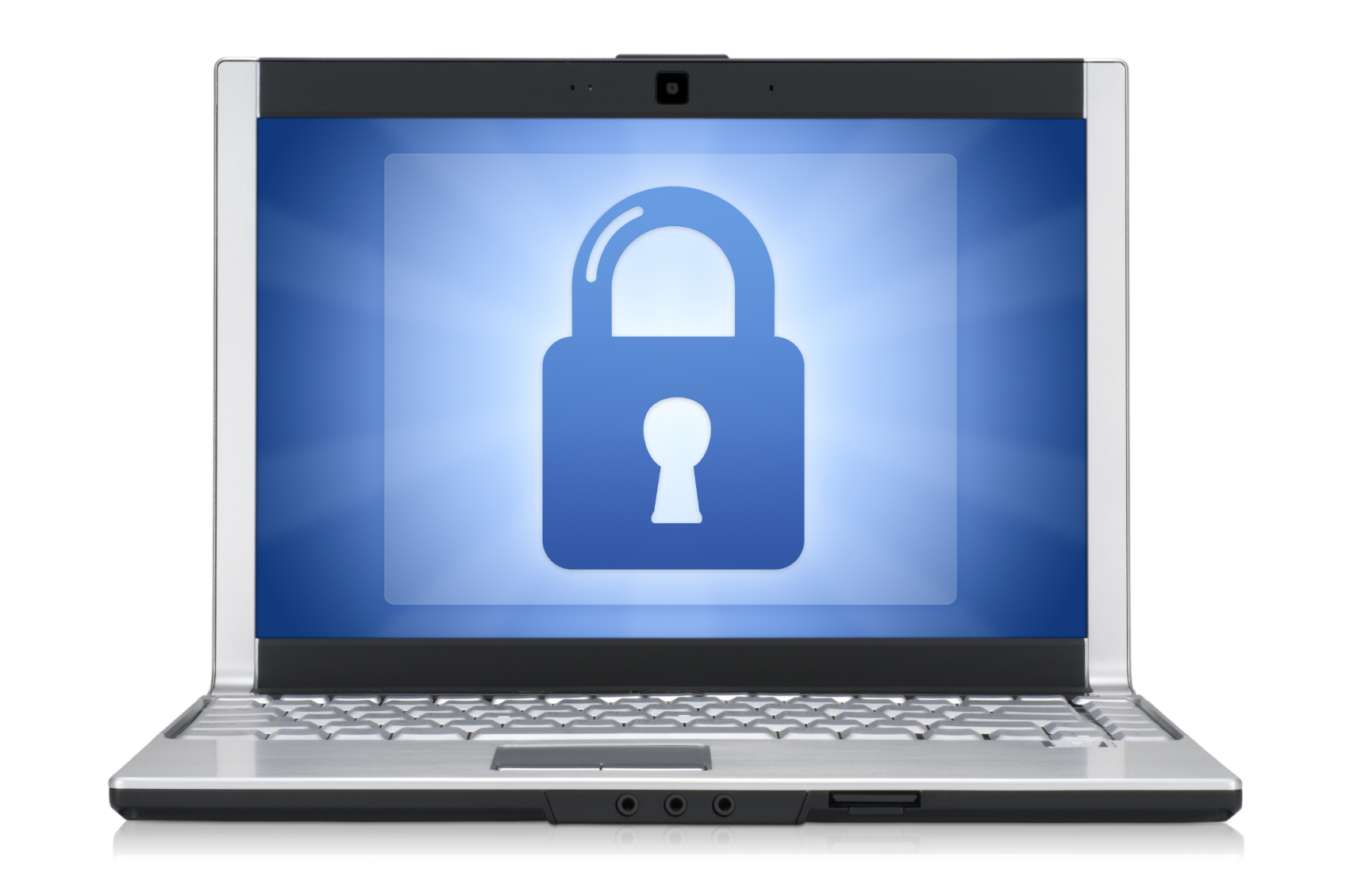 Data thieves are becoming smarter and harder to track every year. Recently, a school district in Arizona reported a major security breach in which 2.4 million people were affected. If that wasn't bad enough, it took the Maricopa County Community College District seven months to notify those individuals.
According to a report from AZCentral.com, those impacted were current and former students as well as employees and vendors. Here are a few snippets from the article:
The district's governing board has already approved several million dollars for repairs, which are still being made, and on Tuesday agreed to spend up to $7 million more to notify everyone who is potentially affected, spokesman Tom Gariepy said Wednesday.

Letters will be sent to current and former students, employees and vendors of the district's 10 colleges going back at least several years to alert them that their information could have been seen, Gariepy said.

Among the vulnerable data were employees' Social Security numbers, driver's-license numbers and bank-account information, he said.

Students' academic information also may have been exposed, but not their personal information.

There is no evidence that any information actually was looked at or stolen, Gariepy said.
According to the article, the district was notified by the FBI when they discovered a website that was advertising personal data from the districts database for sale.  Measures were taken immediately to stop the spread of the information (the site was shut down), but their reasoning for it taking so long to report was that the district wanted to investigate the extent of the exposure.
In the meantime the Maricopa Community Colleges Faculty Association released a statement saying they will do what is necessary to adequately protect students and MCCCD employees, now and in the future. Last week, a $7 million notification process was approved by the district governing board Tuesday night.
The money will go to an outside consultant, who will send the notification letters to everyone whose information was exposed. It just goes to show how severe a breach can be in relation to data exposure and cost of cleanup and repair.  Ongoing risk assessments and audits would have caught the obvious weak points in their network and could have avoided all of this.  Also, being properly insured for this type of disaster would have helped to offset the $7 million+ it will cost to rectify this situation.
If you're looking for a reliable asset disposal service, PCS of Massachusetts is ready and willing to help you recycle your electronics and destroy your data.  PC Survivors of Massachusetts, L.L.C.  (R2) Certified,  86 Finnell Drive Unit 6,Weymouth, MA 02188 /Cell: 781-635-6281 /Office: 781-335-1220 / Fax: 781-335-1499 / www.pcsmass.com